---
chief
exec
coach
serves its clients through a nationwide team of talented coaches and consultants. Nearly all of these individuals have advanced degrees in business, organization development, and related areas as well as 20+ years of progressive leadership and work experience in the field.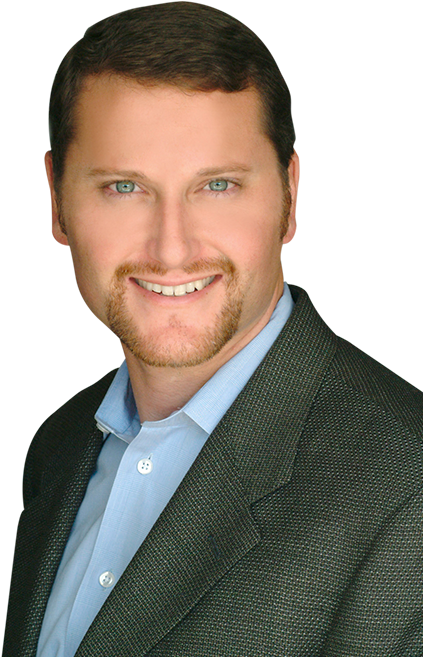 Jeremy S. Lurey, Ph.D.
President & CEO
---
"We hired Jeremy's firm to support the development of our management team as well as help foster a team environment within our operation. Jeremy is a skilled professional who is an expert in his field. I give Jeremy the highest possible recommendation. He has helped transform our company into a coordinated, efficient team positioned to reach all of our goals. Bottom line… Jeremy's support is transforming our bottom line!" Glenn Stebbings
President & CEO, LOGISTIQ Insurance Solutions
---
Contact Us
chiefexeccoach is ready to help you take your company to the next level and achieve your future goals now.
Please complete the form above or call us at
310.589.4600
for more information about our firm or to schedule a complimentary coaching session.